Leading Industry Solution Provider - Maysea Group Inc.
One Industry All Solution
10 Years Of Manufacturing Excellence With Quality At It's Best!
We provide best quality of Metal Stamping, Precision Casting and CNC Machining to our Customers all over the world wide. 
We are the industry heads and produce the most reliable and trendy solution you are looking for.
Our Facility can provide either Single stamping or Progressive Stamping parts.
We are expertosed in investment Casting(lost-wax) Process and Die Casting Process and we can provide state of art precision casting parts to our customers.
Precision CNC Machining Parts
Many of our customers' demand also including the secondary machinary on our castings or stampings, our group integrated the machining facility to provide whole solutions.
The only place where you'll get the perfect solution for all your industry needs.
Metal Hinges, Stainless Steel Brackets of Maysea can be applied in all kinds of hardware market and some of our brackets are applied in Fire Protection products.
Most of our Precision Casting and Machining parts such as SS304, SS316 Investment Casting parts are used in Hydraulic industry, i.e. Valves, Filters etc.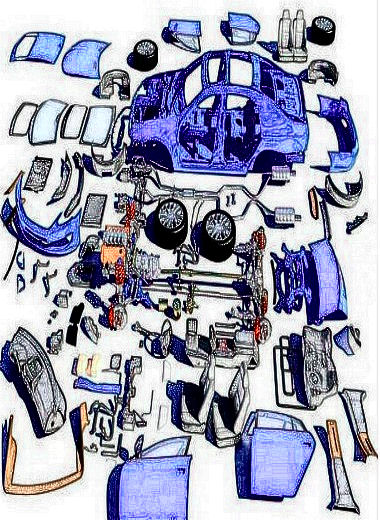 Maysea also supplies customized parts to Automotive industry, typical products are deep drawn parts for Automotive Exhaust system.
Need Help with Easier Industrial Solutions? We Are Experts!